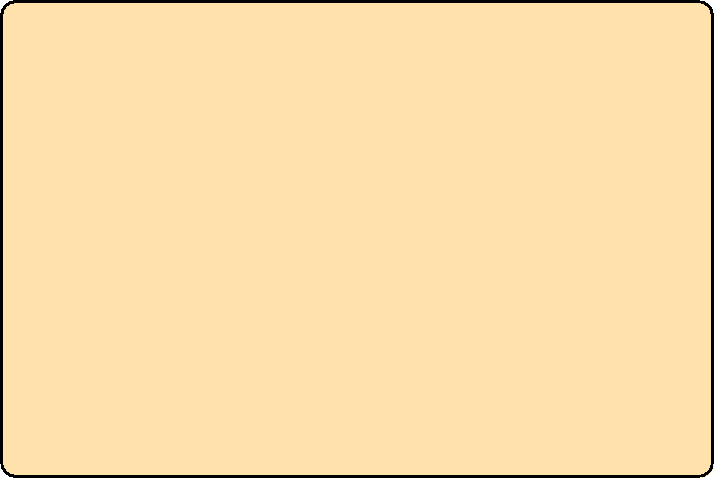 March,2008

Dear Fellow Greater Charlotte Harbor Sierra Club Member,

I am writing to you with a critical request, as one GCHG Sierra Club member to another. As you know, our Group has been very successful in working to protect our local environment over the last two years. Now- more than ever- we need members like you to help FUND our work by donating to our first yearly drive.

As I write this, local legal forces are lobbying our neighbors and homeowner associations to discourage controls to growth. They're also pushing the County to GUT our Planned Development standards which will mean higher building heights and higher building density in Coastal High Hazard areas. There's legislation afoot to pre-empt local government's abilities to control where industrial activities like mining can occur.

Please help us stand strong for the environment on these issues and more by sending your donation today. Your check benefits the local group solely.

Thanks to donations and great volunteers, we won big in 2006 & 2007. We helped pass the Environmental Lands Referendum, improved the Transfer of Density Unit Ordinance and the Ecavation & Earthmoving Ordinance for better County ground and surfae water protetions, worked on phosphate mining and participated in Beautification Days, parades, the Charlotte Assembly and Peace River Stakeholders Committee.

Please send us your local Group donation today with the coupon to the right so we may continue to succeed in Charlotte County. You can also donate on line at our website: http://florida.sierraclub.org/charlotteharbor.

Sincerely,
Sue Reske & the Executive Committee
Greater Charlotte Harbor Group.
Donate to the
Greater Charlotte Harbor Group

Note: Payments made through this website are processed by PayPal and will appear as coming from DOCSWEBS who is handling the donations for the group. You do NOT need a PayPal account to charge a donation to your credit card. A 3% processing fee is deducted by PayPal to process your donation. The charge will appear on your card as being from the Greater Charlotte Harbor Group. You will have the opportunity to print a receipt for you donation showing that the donation was made to the Greater Charlotte Harbor Group.